Time to Update Your Dock with Dock Accessories
You must upgrade your bothering, old dock which never gives you protection without its tool and accessories and it is time to change and dress up your waterfront and provide some protection and maintenance to your dock. Your dock is most important part, if you've trade related to water or you're water sport lover. If your dock does not obtain some extra protection, it will cause of damage of your boat and waste of your money. It provides protection against wrecking and breakage. It will also increase the utilization of dock. Now it's time to upgrade your waterfront with the variety of accessories.
Bumper Mount

It's available in reasonable price with huge variety. Bumpers are adjustable and flexible dock accessory. You'll find corner bumper mount, vertical bumpers, bumper brackets, pipes and cleats. These all are essential part of your dock bumper mount. It's ultimate way to adjust and keep up the level of your dock. All of these are made up aluminum and some touch of steel to give it strength and elasticity. Some of them are made up of wooden structure to lighten up the weight. We will also provide full guidelines to adjust it unto your waterfront.

Floating Dock Hardware

Never forget to add floating dock hardware into your dock accessories list. Vi-Vi Inc. will give you quick shipping at the time of your order and also brief guidelines. You can also order extra kit for emergency also. In this kit, you'll find pipes, cleats, brackets and connectors. This kit has complete solution of your waterfront which gives flexibility and incredible features to your dock. Remember that if you love your boat, you have to love your dock also to make connection between your water to land of your journey.

Dock Tools

Dock tools are essential part which helps you to maintain your waterfront called dock. It will enhance the capability and helps you utilize your dock into easy way. Dock leveler, dock puller, remover and dock pipe wrench are main part of dock tools. These are the simple description of these tools;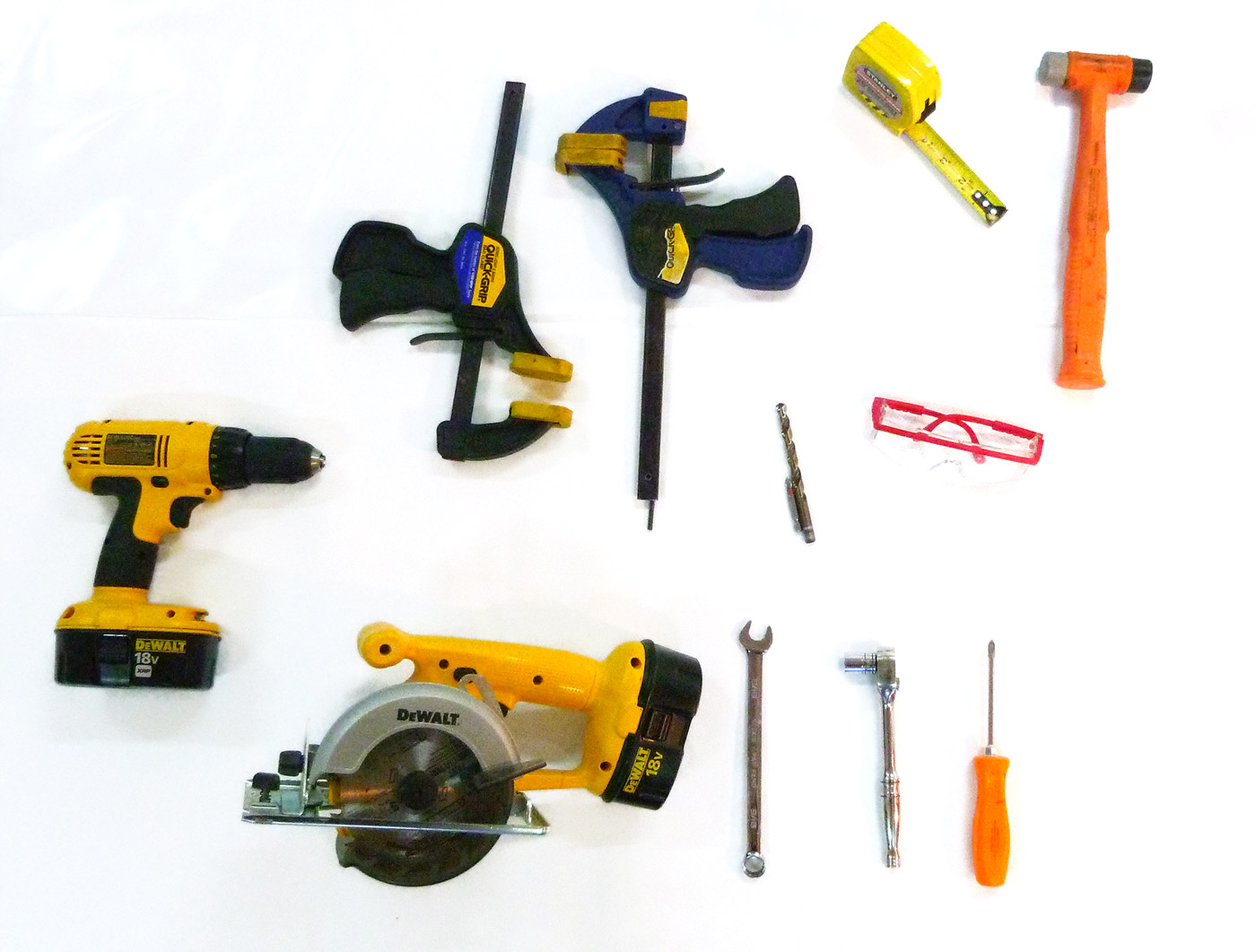 D-590 Dock Leveler

This is available in $82.45 made of heavy steel which helps you to lift over your dock into the water level. If you've headache to level up your dock, then it's best solution of your problem.

Pipe driving Cap

It's cap which protects your pipe, available in only price of 14.25 and two dollars for shipping cost. It provides to tie up your hole of pipe and being protective.

Pipe puller and Remover
It helps you to pull out anchor pipe in quick and easy way. This has two sharp edges which made up of heavy duty steel. It available in the price of 194.95 with the shipping cost of 12.5.

Dock Wheel Mounting Kit

This kit provides you brackets, clamps for pipe, brace bars and wheels with the schedule to maintain and install it easily. It can enhace utilization of dock and update it from old version. This is available in $149 but you can order it from Vi-Vi Inc in the price of just $134.95 with the shipping cost of 9.95 per kit only.

Boat Mooring Arms

It will give supper and leveling to your boat as well as dock. It's hooked up position of boat and absorbs the opposite wind. This super tool can protect your boat from shock and racking. You'll find it as pairs and in reasonable price. You must remember to book your order before going out to your next excursion. It will give you more space and keep yourself safe.

Check out the official website to know

more about how to update the dock with the different accessories.